BULK BILLING DOCTOR WOY WOY
PERFECT MEDICAL CARE – OUR VISION
The team at Perfect Medical Care aim to provide high-quality medical services to the The Woy Woy Peninsula and the surrounding areas.
Our goal is to operate a family-focused medical service providing patients with the highest quality of care whilst ensuring continual innovation and professional development.
We aim to provide access to a wide range of general medical and allied health services with highly experienced doctors and allied health professionals.
Our GPs and allied health professionals commonly see patients for appointments from Woy Woy including Blackwall, Koolewong, Tascott, Booker Bay, Ettalong Bay, Umina, Umina Beach, Pearl Beach, Horsfield Bay, Phegans Bay, Woy Woy Bay and surrounding areas.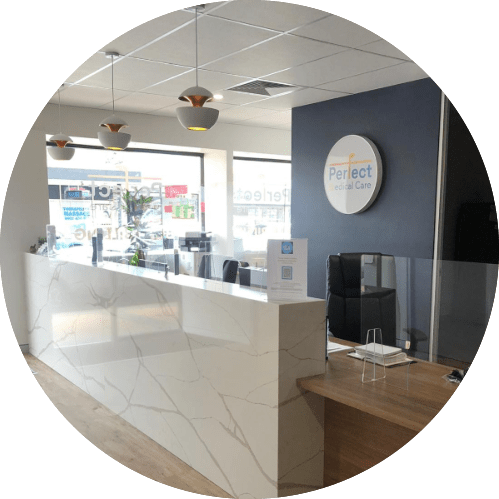 *Overseas visitors/students welcome – Fees apply.
APPOINTMENTS & FEES
Bulk Billing GP Woy Woy

What do you need for your appointment
Please remember to bring to your appointment:
Your Medicare, DVA, Seniors or Concession Card
List of any medications or allergies or recent test results
New patients – Arrive 10 minutes early to fill in a new patient and medical history form
Overseas visitors/students – All welcome, fees apply.
This information allows our staff to better asses your medical needs and provide you with the most appropriate medical advice and treatment.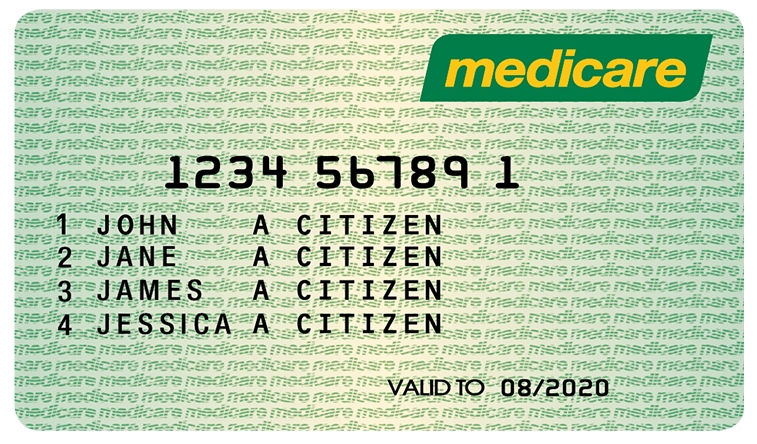 *Bulk Billing Medical Practice – Patients ineligible for bulk billing, please visit appointment and fee information button below:

APPOINTMENT BOOKINGS
Appointment bookings
To book a doctors appointment, you may either call or book online:
Urgent appointments & emergencies –  Please call '000' if you require emergency medical assistance.
You may be triaged at reception according to the urgency of your medical matter.
MEDICAL SERVICES
Bulk Billing Medical Centre Woy Woy

Our doctors have experience consulting with patients across a wide range of health issues including but not limited to: